Workplace Giving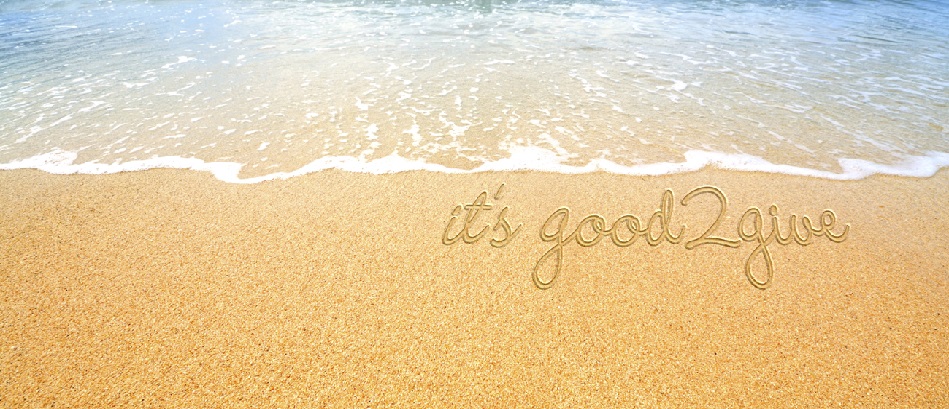 Regular tax deductible giving
Workplace giving is a great way to support counselling for those affected by cancer by making regular donations each payday supported by your employer.

Manage and change donations easily by setting up regular a donation directly to the Cancer Counselling Professionals Charity. No need to use and keep your credit cards or bank details up to date.

With workplace giving, the tax benefits are immediate; no need to keep or find tax receipts.

Many employers match employee contributions so doubling up on the difference you make.

First check with your employer to see if they support workplace giving, if so you can access the good2give service through the link below.