About Us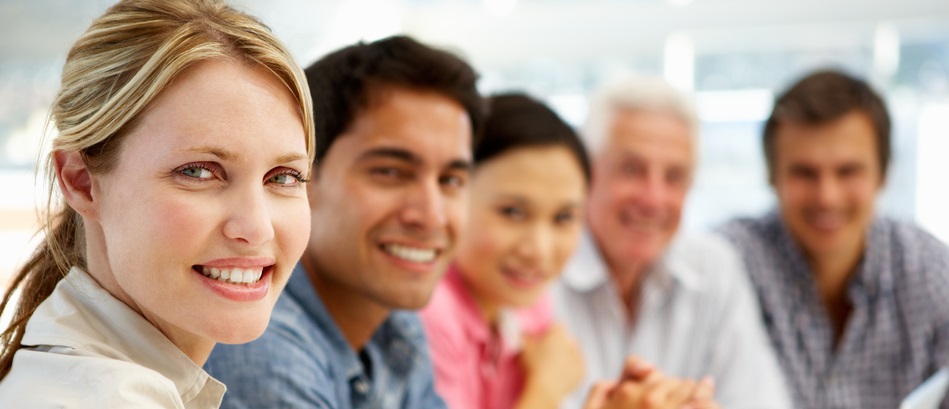 What we do
The purpose of Cancer Counselling Professionals is to bring together therapists who have psycho-oncology training and experience, in order to provide quality, affordable counselling to people whose lives are impacted by cancer.
The association was founded in 2005 and has grown in membership and in the number of services on offer.
Today Cancer Counselling Professionals is expanding its operation to also cover Queensland and Victoria and so is seeking new members.
Join us
Interested in becoming a member?
All members of the Association are required to be experienced/clinical members of a recognised professional counselling, psychological or social work association and have at least one (1) year's experience of working in oncology or with people affected by cancer.
If this is you then please contact us and express your interest!
Cancer Counselling Professionals 2018 Psycho-Oncology Conference

ParkRoyal, Darling Harbour, Sydney Friday 24th and Saturday 25th August

Come and hear

Professor Claire Wakefield, Dr Jo Fardell, Dr Brittany McGill, Janine Vetsch, Christina Signorelli, Holly Evans, Dr Kate Hetherington, John Friedsam, Dr Toni Lindsay, Dr Haryana Dhillon, Carolyn Mazariego, Maxine Rosenfield amongst others

speak on cancer issues affecting children, their families and the challenges facing cancer survivors

Friday 24th August

Intervening early to manage the impact of cancer on families

Social competency following childhood cancer and interventions to support survivors

The unique support needs of families when a child's cancer is heritable

Hopes and expectations of families enrolling in personalised medicine

The psychological health and wellbeing of long-term childhood cancer survivors

Difficult conversations with young people about end-of-life

Supporting bereaved parents

Cancer, sex, drugs and death in young people

Discussion forum with Canteen

Saturday 25th August

Great Sexpectations: to whom and how we talk about intimacy and sex after cancer

Prostate cancer survivorship, looking at long-term survival, self-reported quality of life outcomes, unmet supportive care needs

Supportive care needs for women with gynecological cancer

Workshop exploring comfort and barriers around talking to clients about intimacy and sexual concerns

Life after a head and neck cancer diagnosis. A survivor's perspective

Psycho-Oncology: Who provides this and what does this mean?