Donate

About Cancer Counselling Professionals Charity
The diagnosis of cancer can bring a devastating range of emotions, including shock, depression, anger, grief, fear and uncertainty for the person diagnosed, as well as their loved ones. These feelings can result in denial and disbelief, withdrawal and isolation, and the loss of connection to family and friends.
This in turn, affects everyday life issues as well as productivity and concentration at work.
Those affected by cancer are often under severe financial pressure, making it impossible to gain access to counselling when they need it most, as counselling is currently not claimable under Medicare or through Private Health Funds.
It can also be difficult to find professional counsellors with experience in oncology.
Cancer Counselling Professionals seeks to ease the emotional burden of a cancer diagnosis by providing those affected by cancer with subsidised access to counsellors who understand cancer and the impact it has on the patient and those around them.
Remember that Cancer Counselling Professionals is a registered charity so your donations are tax deductible.
Donations to Cancer Counselling Professionals Charity will provide access to professional counselling services for cancer patients, their families and loved ones.
One Off Donation
Your donation is greatly appreciated!
You can make your donation by clicking through to the PayPal online fundraising website and contribute to our fundraising campaign.
A super simple way to make a difference.
All donations over $2 are tax deductible.
Cancer Counselling Professionals Charity ABN 58481456018
Work Place Giving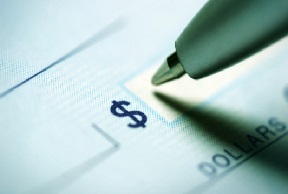 Workplace giving is a great way to support counselling for those affected by cancer by making regular donations each payday supported by your employer.
Many employers match employee contributions so doubling up on the difference you make.
See if your employer supports workplace giving by clicking through the good2give service available through the link below.
Corporate Support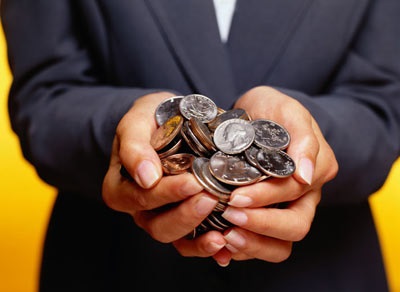 We appreciate corporations find it challenging to decide which community services to support. At Cancer Counselling Professionals we assure you that every dollar donated is directly benefiting those affected by cancer.
Your donations will help subsidise the cost of delivering these important and needed services and we thank you for your support!