Resources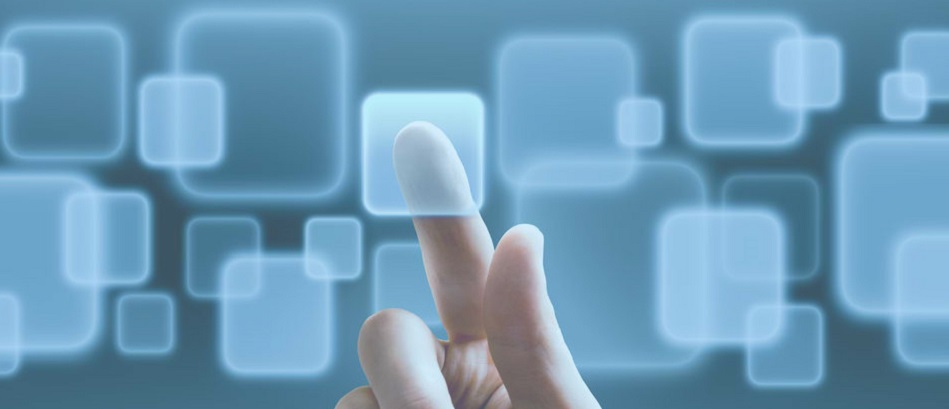 Useful resources
We have compiled a list of useful resources to help you understand cancer and its impact to those affected by cancer.
When you are first diagnosed, a good place to start is:
Australia's State Cancer Councils are the recognised leaders in providing support and other resources for people affected by cancer. A list by state is provided below:
The following international sources are also excellent:
Cancer Care in the USA
Other organisations supporting those affected by Cancer include the following:
Breast Cancer Network Australia (BCNA) is the peak national organisation for Australians personally affected by breast cancer.  It works to ensure that Australians diagnosed with breast cancer and their families receive the best information, treatment, care and support possible.
Cancer Voices Australia is the independent, volunteer voice of Australians affected by Cancer
CanTeen – The Australian Organisation for Young People Living with Cancer is the national support organisation for young people (aged 12-24) living with cancer.
The Leukaemia Foundation is the national organisation dedicated to the care and cure of people living with leukaemias, lymphomas, myeloma and other related blood disorders, and to providing support for their families.
Lung Foundation Australia is a national organisation which was originally established as The Australian Lung Foundation in 1990 to provide support to patients and carers burdened by lung disease and to ensure lung health is a priority for all in Australia.
Lymphoma Australia provides information to the community at no cost to enable both patients and the Australian community to be aware of the signs and symptoms of this cancer.
The Myeloma Foundation of Australia provides information and support to people affected by myeloma.
The National Breast Cancer Foundation (NBCF) funds all forms of research into the prevention and treatment of breast cancer.
Ovarian Cancer Australia is a national not-for-profit organisation providing support and advocacy for people affected by ovarian cancer, and is the peak body for ovarian cancer awareness and prevention.
The Prostate Cancer Foundation of Australia (PCFA) is the national body for prostate cancer in Australia. It funds research and other efforts to reduce the impact of prostate cancer on the community.
The Cancer Institute NSW is Australia's first statewide, government-funded cancer control agency.
Mesothelioma Treatment Community is dedicated to the assistance and guidance of asbestos and mesothelioma victims.
Mesothelioma Guide
Mesothelioma Guide is your trusted ally in the fight against asbestos-related cancer.
The Australian Government Cancer Australia site provides links to many additional resources.
Peer Support
Peer support is often useful as part of a longer term strategy where you get to share your experiences with others who may have been through similar difficulties.
Cancer  Connect  peer support is provided by a volunteer who:
has recovered from a similar cancer experience;
is specially trained to provide telephone peer support;
is supported by health professionals.
Cancer Connections – online support
Other Support Resources
it's about us is all about helping those who have been affected by cancer. Every person's cancer journey is unique and trying to leave a legacy of memories during a difficult time may be too overwhelming.
We developed a digital scrapbook for you to customise and create something relevant and meaningful. Providing inspiration through simple, personalised template style pages will allow you to capture your memories, emotions and feelings, through text and photos within a supported framework.
We're trying to make things that little bit easier and hope to make a difference to people who really need it. Our aim is to help you, your family and friends create a way to capture and treasure precious memories.